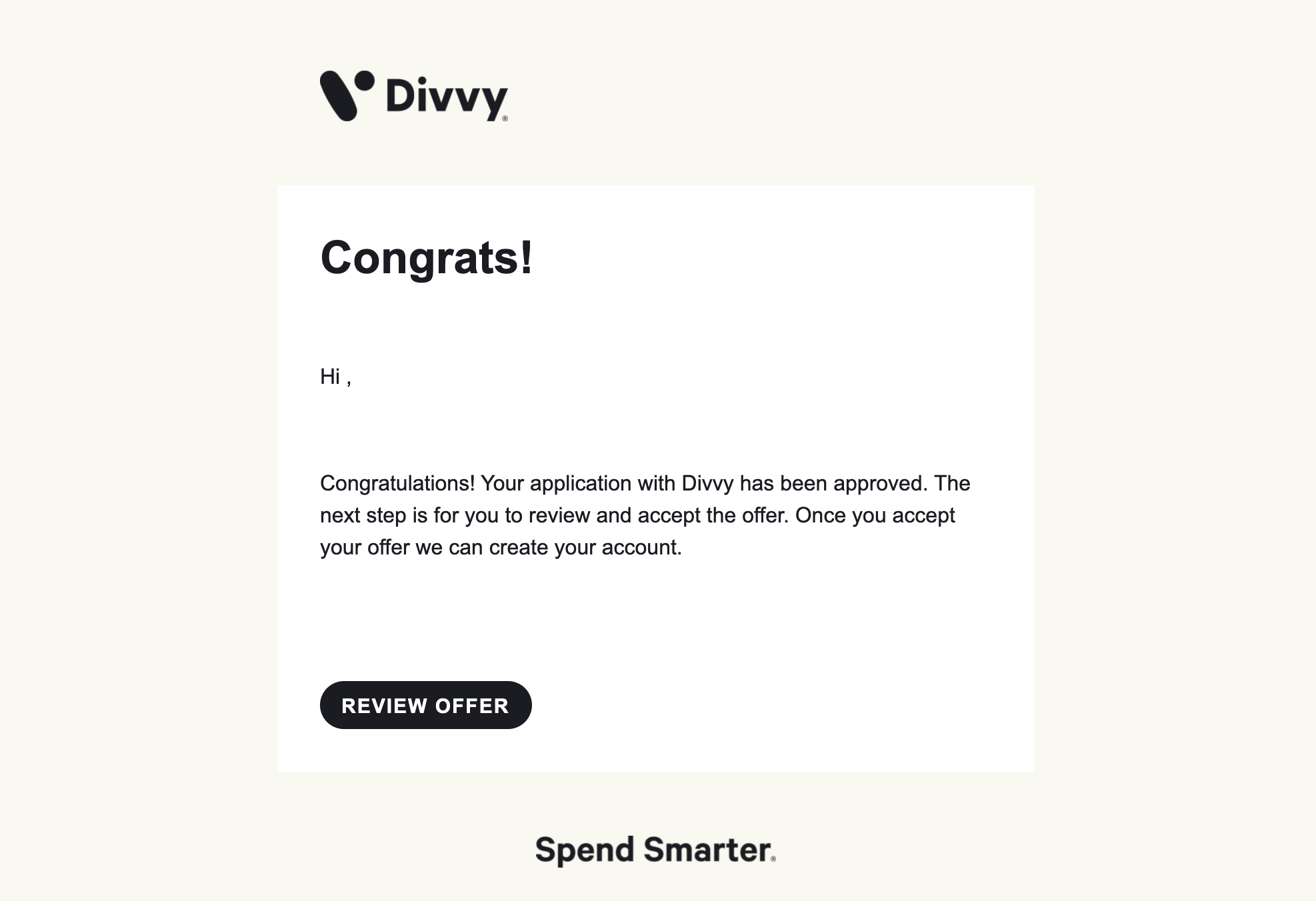 Get Approved From Day One
Your business credit report credit paints potential lenders a picture of your business' finances. What does yours look like? Is it still a blank canvas? Don't restrict your cashflow by trying to grow your business. There is a reason why companies like Amazon, Facebook, Walmart, and Apple utilize their business' credit. 90% of Fortune 500 companies use business credit to grow, hire, advertise and scale. Start building to go from $0 to $100,000+ in funding in just 90 days.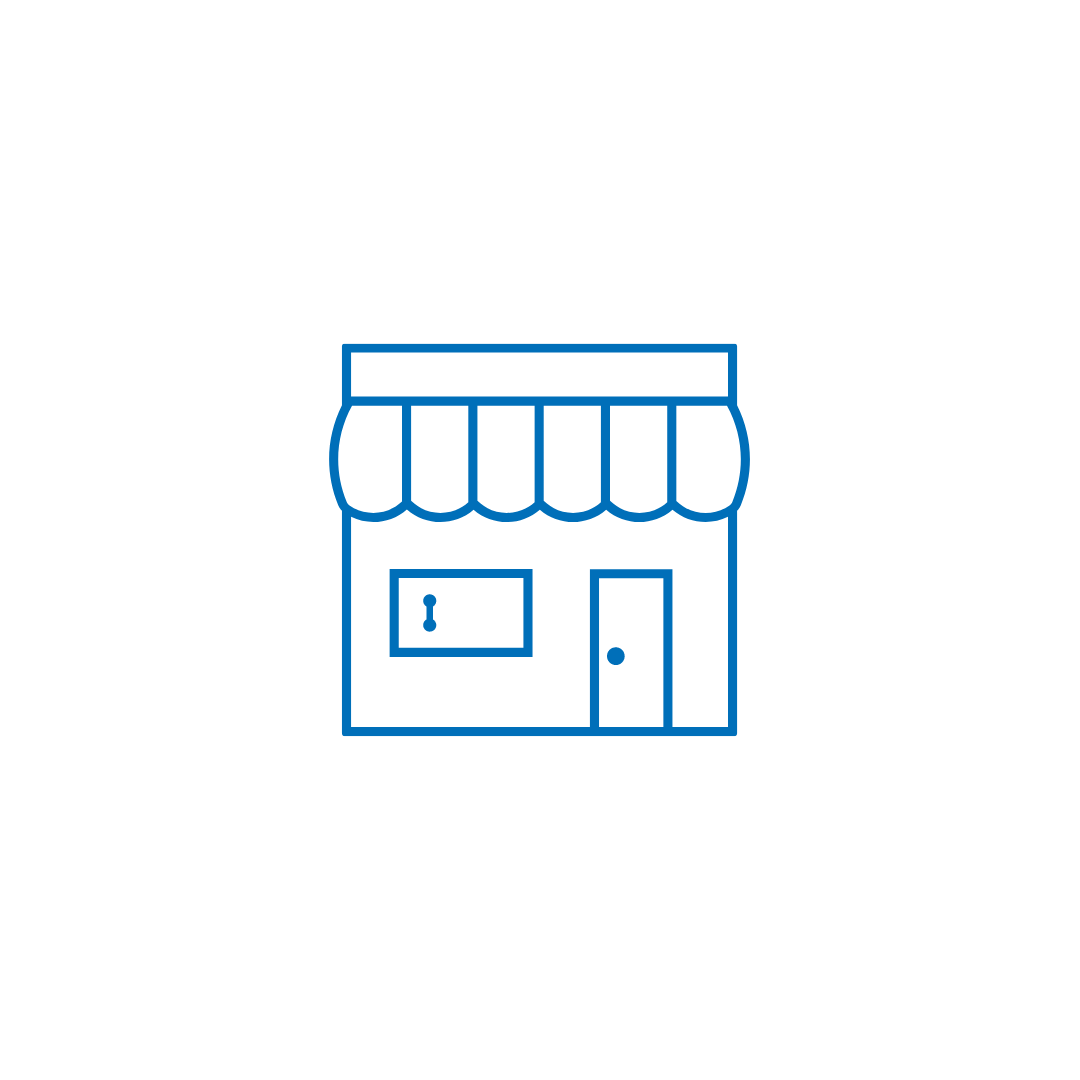 Legitimize Your Business
Whether you are opening a new business or you have been in business for years, your business will need to be structured properly. From ensuring it is a registered legal entity to business banking, operating a legitimate business is fundamental.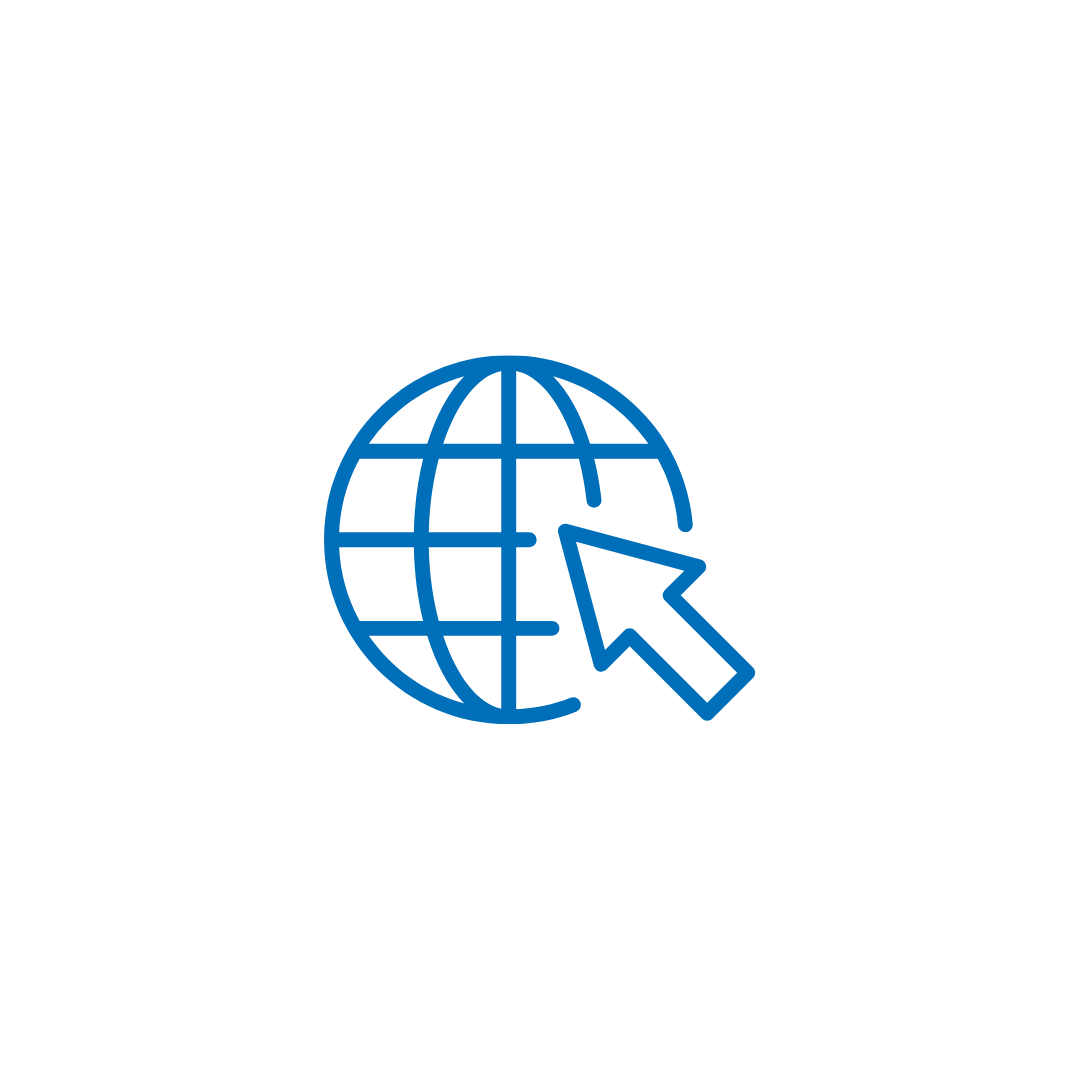 Establish a Web Presence
Your business must be searchable. When it comes to business credit, lenders have to be able to find your business in order to verify it's existence. In most cases, just having a website is not sufficient. They need to see that you have established a digital footprint.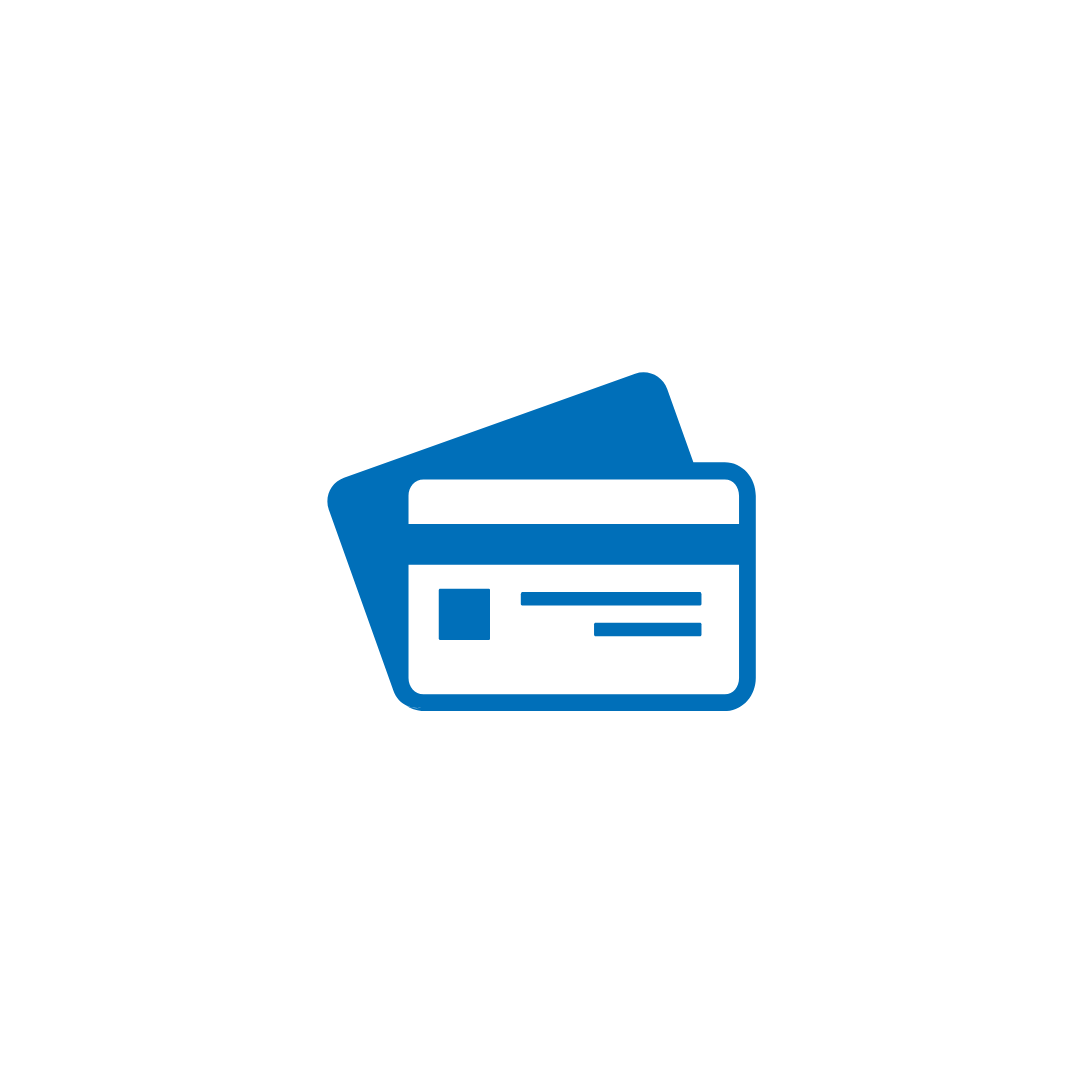 Get Funding
Start funding your business. Learn step-by-step how to establish business credit to grow and scale your business. When you complete the course, you will have a robust business credit profile which will provide access to over six figures in funding.